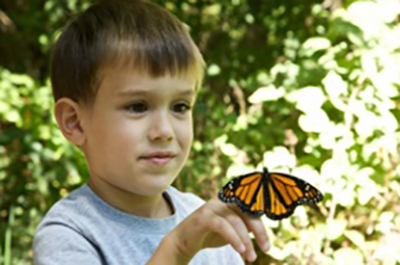 Assessment
A functional behavior assessment is conducted to assess functions of behaviors as well as current performance levels on a variety of skills (adaptive, social, etc).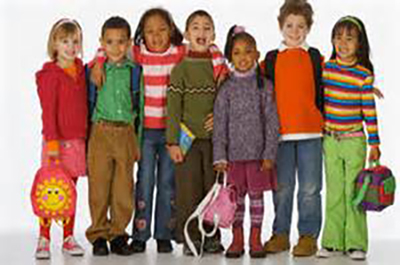 Treatment
Treatment is conducted in home, clinic, or the community; focusing on the individual needs of the client.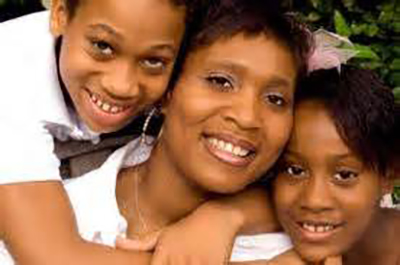 Training
Training is provided to caregivers to ensure that skills are generalized outside of ABA sessions.